Broadcast |Telecoms
Specialist engineers
Highly skilled Climbers
Opening Hours
Monday-friday:
10AM-6PM
Email Us
mast-rig-uk@live.co.uk
Mast-Rig-UK Ltd, which is based in Dorset, was formed in 2007 as a small, specialised broadcast and telecommunications installation company, offering National and International services.
Using a core group of specialist technicians and engineers to carry out our projects, we have grown to be a major player throughout the United Kingdom.
We pride ourselves in being able to offer our clients top quality, cost effective solutions for their height safety, broadcast, communication, Telecoms and industrial painting projects.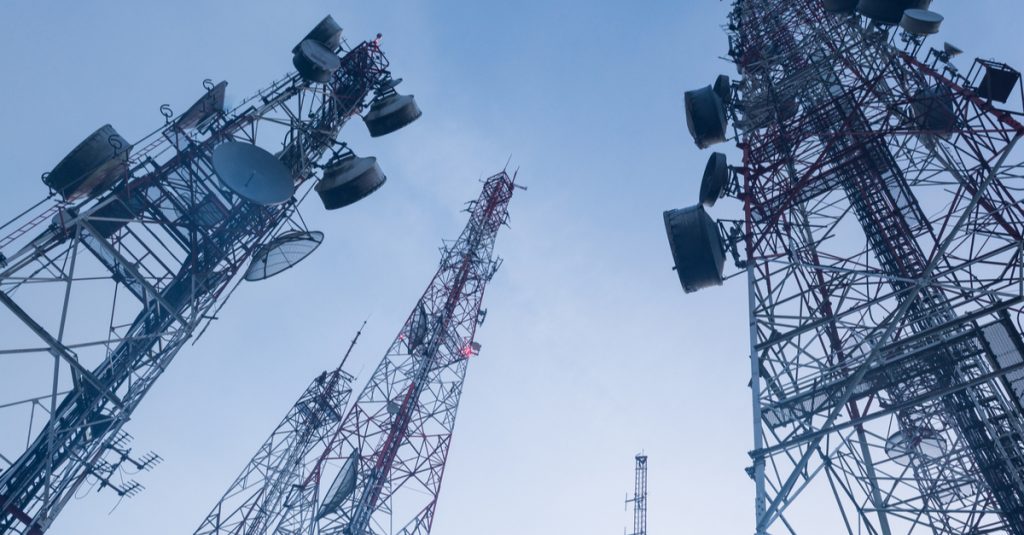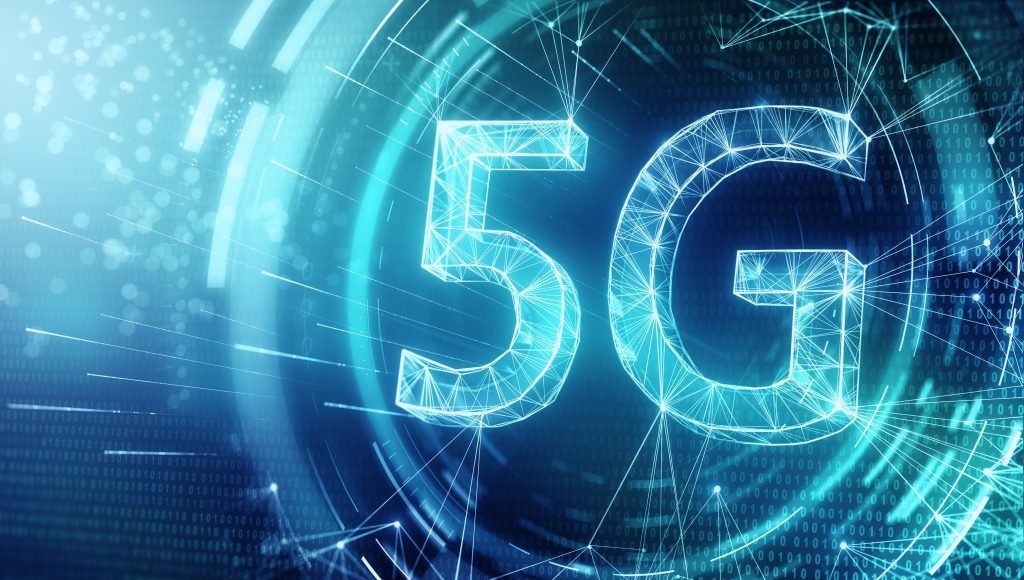 SURVEYS
Mast-rig-uk carries out all different types of survey reports, being antenna or steelwork, line of site (LOS) or mast and tower annual inspection reports, all carried out by our skilled engineers.
Detailed Reports
Information and data from the survey is processed in to a detailed report and returned to the client in great detail with all photographs and measurements required.
All Work Undertaken
Mast-rig-uk can provide a maintenance program to maintain your tower. Aircraft warning lights replacement and repairs, tower painting, fall arrest inspection and installations( (latchway).




Contact Us
For more information
With a military background and 15 years experience in the telecoms and broadcast industry. Available for any type of work in this field. From antenna installation, to mast and tower maintenance. Please get in touch through the contact form or give us a call.